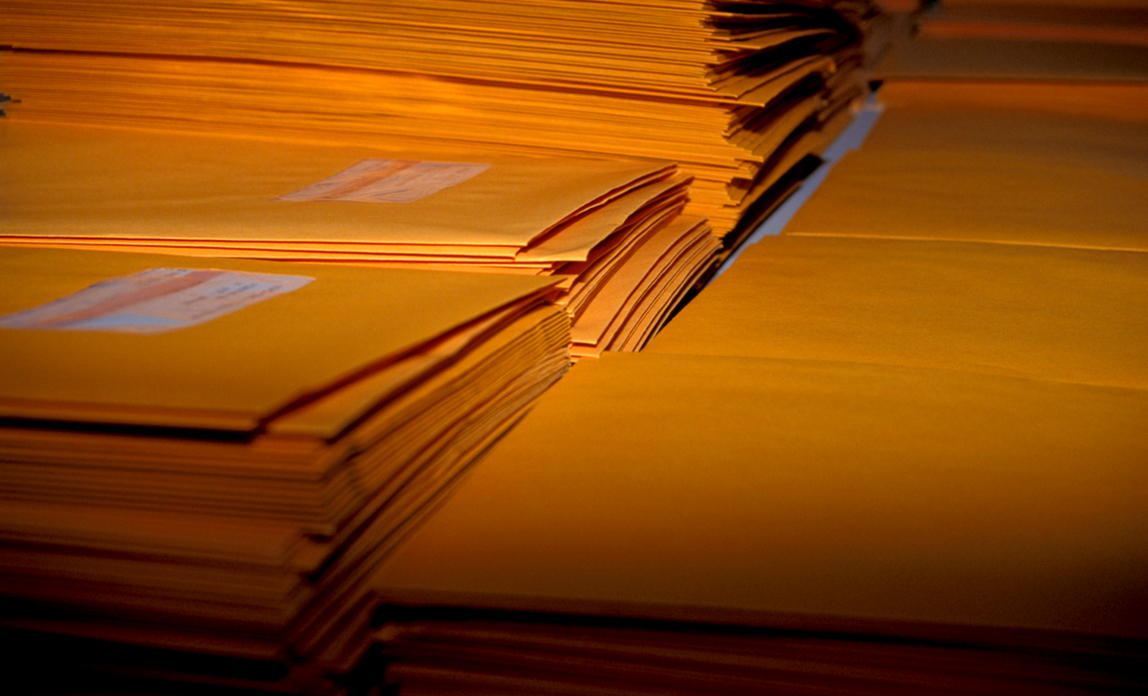 Confused about who to approach to help you with your bulk email marketing? Don't be dazzled by fancy features and persuasive sales patter, says Tim Watson of Zettasphere. Just be clear about what you want, then take your time finding someone who can deliver it
Managing a bulk emailing – like a customer email newsletter - is a specialist area, and quite unlike sending a few dozen emails to selected contacts. If you want to send a marketing email to thousands, or tens of thousands, of potential customers, don't try it yourself. It's unlikely your IT staff will have the skills to manage the technology and overcome obstacles to ensure all the emails are delivered correctly.
It's more cost-effective - and efficient - to outsource the management of your bulk email marketing campaign to a specialist email service provider. But how do you know who to approach for help?
Your bulk email needs
The first step in choosing a provider is to consider your own situation. Start by examining what you really need.
What are our email marketing plans over the next year?
What are our longer term marketing aspirations and how does email fit into these?
Do we lack any of the skills and resources needed to meet our marketing objectives?
What level and type of support will we therefore need from a provider?
Once you have answered these questions, you will have a good idea of what you are looking for.
Remember that email service providers can do more than offer a way to send out thousands of emails. They can also help you develop an email marketing strategy for your business, design your emails, write copy and manage your mailing list.
If you are just starting out, you may benefit from a higher level of support in the short term while you and your staff are learning how to do it for yourselves.
If you are looking to outsource a lot of marketing, then you may choose to use a generic marketing agency. But if this means dealing with a number of different people, campaigns will take longer to put together and manage.
Start by asking around your contacts for recommendations. Go to exhibitions, such as Technology for Marketing and Advertising and look for buyers' guides such as those published by Econsultancy. Don't rely on an internet search – you'll just be overwhelmed.
Bulk email relevance
The key element of successful email marketing is relevance - sending the right content and offer to the right person at the right time. With an increasing number of marketing messages hitting people every day, your weapon of choice should be relevance.
Consider how you can make your content relevant. How will you collect data about your list members? How can they set preferences? What about behavioural information? Ask each email service provider how they will help you achieve relevance. In particular, what targeting, segmentation and dynamic content they can provide.
Deliverability - ensuring you actually get into the recipient's inbox - is also key. Check how each provider manages deliverability, but also find out whether their client list includes companies likely to send very large mailings.
If they manage to send millions of emails successfully, then looking after tens or hundreds of thousands won't be such an issue for them.
The future of bulk email
Consider how you might develop your bulk email marketing in future. If you are going to spend time selecting a provider, ensure they will meet your needs for at least three years. You may have low email volumes at present, but what if they increase? Can your supplier support and deliver higher volumes?
Email marketing is evolving, so avoid providers that will struggle to move with the times. Do they have an active development programme? How often do they update their technology?
Bulk email cost isn't everything
You might be tempted to go with the cheapest provider. Since all bulk email service providers quote rates per thousand emails delivered, it's easy to think you are comparing like with like.
But if the service does not meet your marketing needs, or the provider cannot provide your desired levels of support and service, then the cost per thousand emails is irrelevant.
More on this topic: