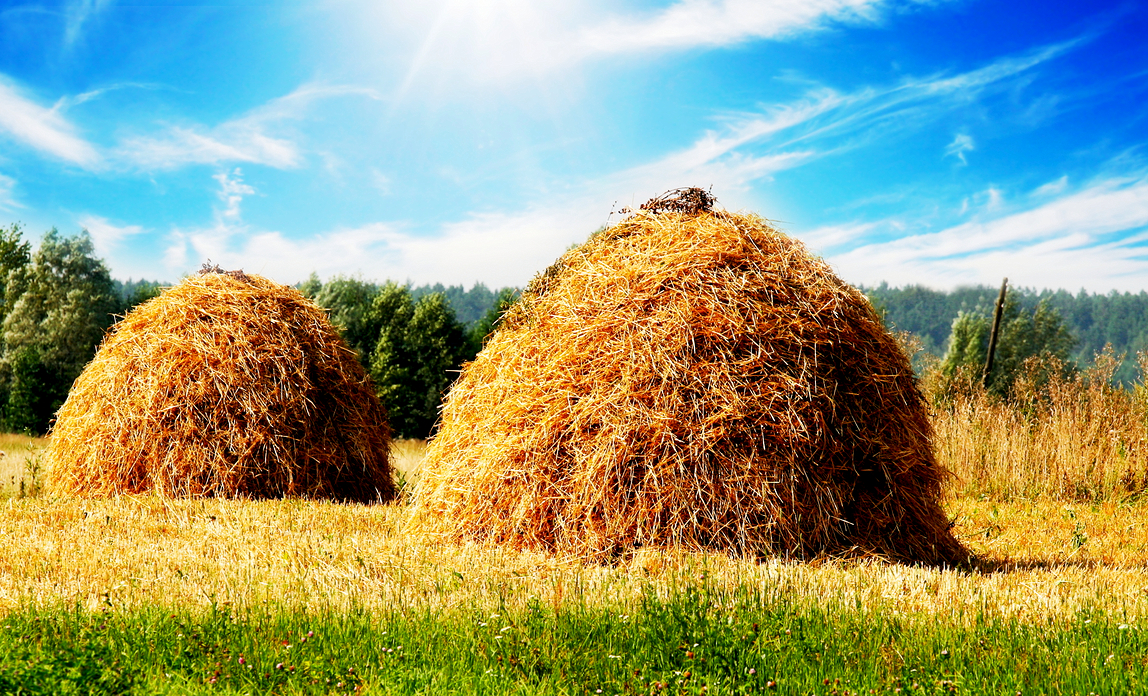 What's the best way to find a domain name for your business? It can be tricky. You need to think about words that describe what you do, decide what domain extensions you're willing to consider... and then juggle these elements until you find a domain name that's available
Find a domain name - initial ideas
If you're just starting up and haven't yet chosen a name for your business, it's a good idea to look at domain name availability before you register your company.
After all, a domain forms an important part of your brand, around which you can build a successful business. Just look at online travel company lastminute.com.
Regardless of whether your business is established or not, there are two main ways to come up with domain name ideas:
The best place to start is a traditional brainstorm. Come up with lots of words related to your type of business or what you do and the sort of domain name you want.
For instance, if you're an estate agent, you might start with words like rent, mortgage, house, property, buy, sell and agency. You can also think about your location (for instance, London, Berkshire, Scotland, UK), the standard of service you provide (like brilliant, outstanding, convenient, value, premium) and more.
Don't restrict yourself too much. Because availability of good domains is limited, you need to think creatively - and this is just a starting point.
Tools to find domain names
Once you've come up with lots of ideas, play around with them and check to see what domains are available. Combine different words, experiment with shortened versions and use an online thesaurus to come up with alternative suggestions.
Domain name registrars like 123-Reg, UK2, Names.co.uk, GoDaddy and 1and1 all let you check the availability of domains online.
However, this repetitive process can quickly become boring when finding a domain name, so you might want to use some of these online tools to speed up your search and find further inspiration:
Many of these tools will allow you to buy the domains you find, but you don't have to purchase from them. Once you've found the domain you want, you can buy from any supplier you like.
Domain-finding tips and tricks
Even with these useful search tools, it can still take a lot of effort to find a good domain name. There aren't many shortcuts, but keep these tips in mind to stay on track:
Which domain name extension?
Now the bad news. Although most experts agree shorter, simpler domain names are best, these days it's hard to find a domain like this that isn't taken - especially if you want to stick with the most popular, well-known domain name extensions of .com and .co.uk.
And while many alternative domain extensions are available, if your business is based in the UK and mostly sells to UK customers, you probably should aim for a .co.uk or .com domain if possible.
Consumers are generally familiar with.co.uk and .com addresses, which means they trust them more. Indeed, Nominet - the organisation that ultimately controls all .uk domains - has published research suggesting British people prefer to use a .uk website rather than a .com.
Alternatives to .co.uk and .com
Awareness of alternative domain name extensions is slowly growing. In particular, domain names ending in .net, .co, .biz and .me could provide a reasonable alternative.
Regional domains are also available. These might make an attractive alternative for businesses that are based in Wales or Scotland. Domain names ending .cymru, .wales and .scot can help you attract local customers or Welsh speakers or associate your brand with your regional identity.
What's more, new domain name extensions (such as .london and .club) are released regularly, offering interesting branding opportunities. Opting for an extension like this is more of a gamble, but could pay off if you choose wisely.
One other consideration is whether you sell internationally. If you do, a lot of business in another country (or plan to), consider registering the local domain extension as well. For instance, this would be .it for Italy or .es for Spain.
Final domain checks
If you've found a domain name you like, congratulations! Now you just need to do some last checks:
If you do find a domain that seems right for your business, register it immediately and don't mention it to anyone until you've done so.
Good, available domain names can be hard to track down, and you don't want to lose one while you decide if it's the perfect fit for your company. At £5-£10 for a year, it's not a disaster if you decide not to use it.
More on this topic: