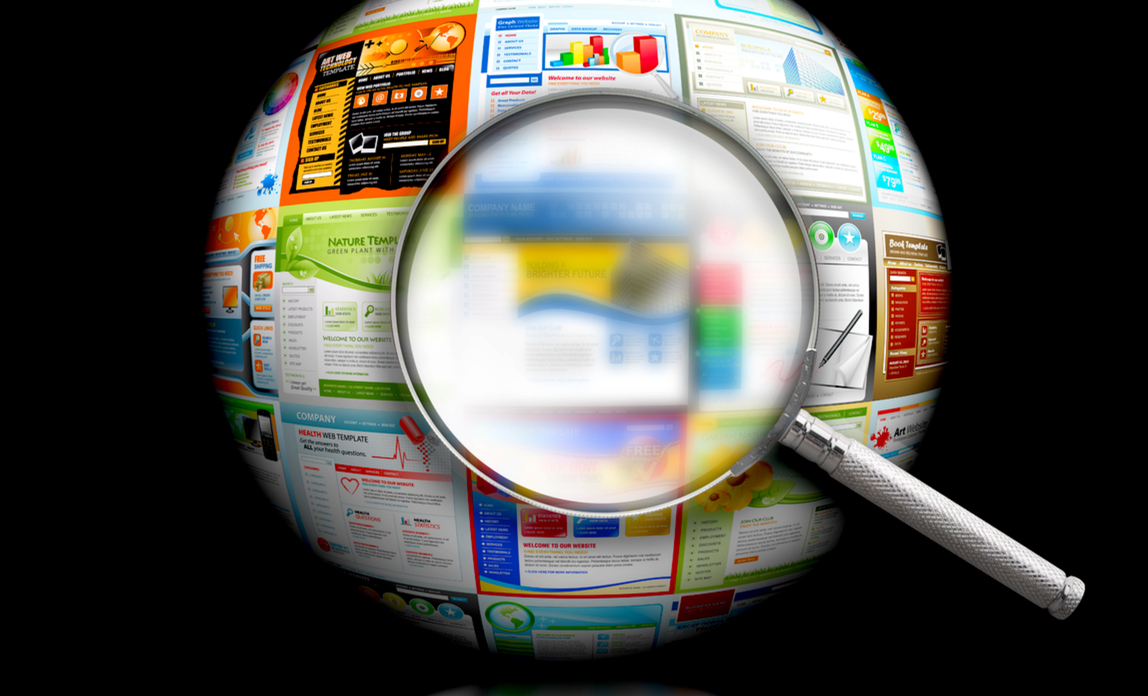 With so much IT advice available on the web, it's hard to know where to look. But whether you want new tech trends, business IT blogs or reviews of business software and hardware, we've picked out six of the best sites for you
If you want specific IT advice there is a wealth of information on the web. So where should you look?
Here are the best business IT sites for…
1. Spotting new tech trends
It's hard to categorise The Next Web, which covers all kinds of technology and business news, as long as it involves new ideas or innovative companies. You never know quite what you'll find when you visit, making it an ideal place to seek inspiration.
Alternative
Trend Hunter, which encompasses everything from fashion and art to technology and the truly bizarre. If you'd rather focus on exciting new companies, try Wired's dedicated startups section.
2. Software reviews and advice
Covering everything from antivirus software to VPNs and productivity tools, PCMagazine is the place to go for reviews and advice on business software. You can filter reviews by company, price and minimum score.
Alternative
CNET Download.com. This huge site has links to download thousands of pieces of software (much of it free), but also contains user reviews which you can easily browse. For user reviews, check out Capterra or G2 Crowd.
3. Hardware reviews and tips
TechRadar is run by leading publishing company Future Plc. That means it consistently manages to get its hands on the very latest hardware to review, as soon as it comes out.
Alternative
Tom's Hardware, which contains exhaustive reviews of all kinds of hardware, or if you want to learn about the latest mobile equipment, visit Pocket-lint.
4. Technical support and help
Quora
If you're hunting for a solution to a particular problem with your business IT, question-and-answer site Quora is a good place to start. You can search through all existing questions and answers, and post your own queries.
Alternative
Yahoo Answers and Google. Usually, the quickest way to find a solution to a specific IT problem is to search, not to rely on a specific technical support website. Someone, somewhere has probably run into the same issue and posted the solution online. The best way to find it is to search.
5. Business IT blogs
Although a slightly US-centric, Small Business Trends' technology section offers great advice and insight on small business gadgets and services that are either available now or on the horizon.
Alternative
Alphr. Although they can get technical at times, they're written by a knowledgeable bunch of journalists and aimed squarely at a UK audience.
6. Learning about the tech industry
With coverage that can be sceptical and snarky, TechCrunch cuts through the hype to reveal what's really going on in the world of business technology. You can also search its huge database to learn more about thousands of tech companies.
Alternative
The Register's business channel offers UK-focused news delivered with a unique sense of humour.