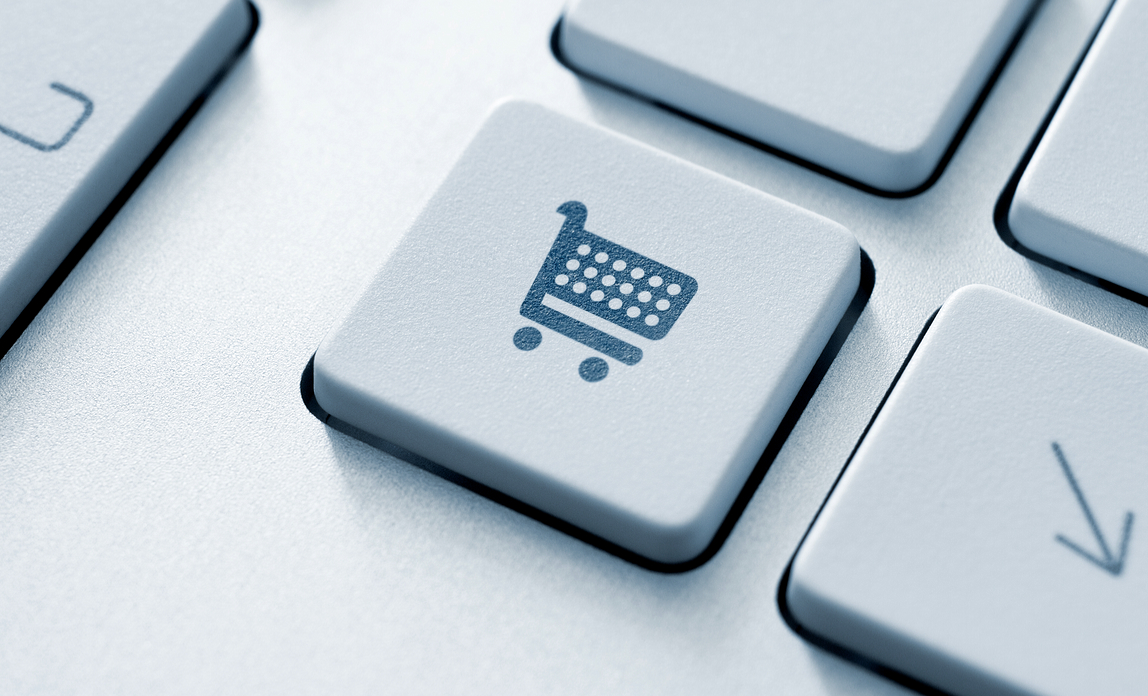 How do you set up an ecommerce website without breaking the bank? Find out the key steps involved.
Start by doing your research. Is a website the right sales channel for your business? Do you want your site to sell goods directly, offer post-sales support or act as a marketing tool for your products and services?
To keep costs down, set up a free eBay shop to test out your market before committing to the expense of a bespoke website. Alternatively, use eBay to steer customers to your own site by selling special offers and clearance items.
Employ a freelance web designer to build your website or use one of the many cost-effective website-building sites such as Wordpress or Wix.
Make sure you are able to update the site's content yourself. You don't want to have to pay someone every time you need to post new items, add special offers or sales information. To keep the site fresh and interesting, update key pages on a regular basis.
Your hosting service will affect the connection speed and reliability of your website so it's vital you choose the right internet service provider (ISP). Criteria to consider include costs, security and technical support.
Assess how user-friendly your site is. Make it easy to navigate each page and include a comprehensive search function. Always aim for the eight-second rule - consumers unable to find the product within this time are likely to go elsewhere. And don't forget to clearly display delivery options and charges.
Work out your payment function. You can accept payments online using an internet merchant account or a payment processing company, such as PayPal. Check what different solutions offer and how total costs compare.
Consider whether your website is secure. A professional-looking site that clearly sets out security precautions will help to reassure customers paying online. For safe ecommerce transactions, your site should use encryption technology, anti-virus software and be firewall-protected.
Think about web marketing and how to drive traffic to your site. Use keywords to improve your search engine ranking, rather than paying a search engine optimisation (SEO) specialist to boost your online visibility.
Consider order fulfilment. Processing customer orders promptly and guaranteeing an efficient delivery service is vital for any online business. Once you have a significant sales volume, see what discounts you can get from couriers, rather than paying the full amount for the delivery of every item.
Successful websites build a dialogue with customers. Consider user ratings or a comments facility to encourage feedback. It should be inexpensive and straightforward to integrate a blog into your site. Alternatively, creating a regular e-newsletter with special offers and details of new products will also persuade visitors to revisit your site.