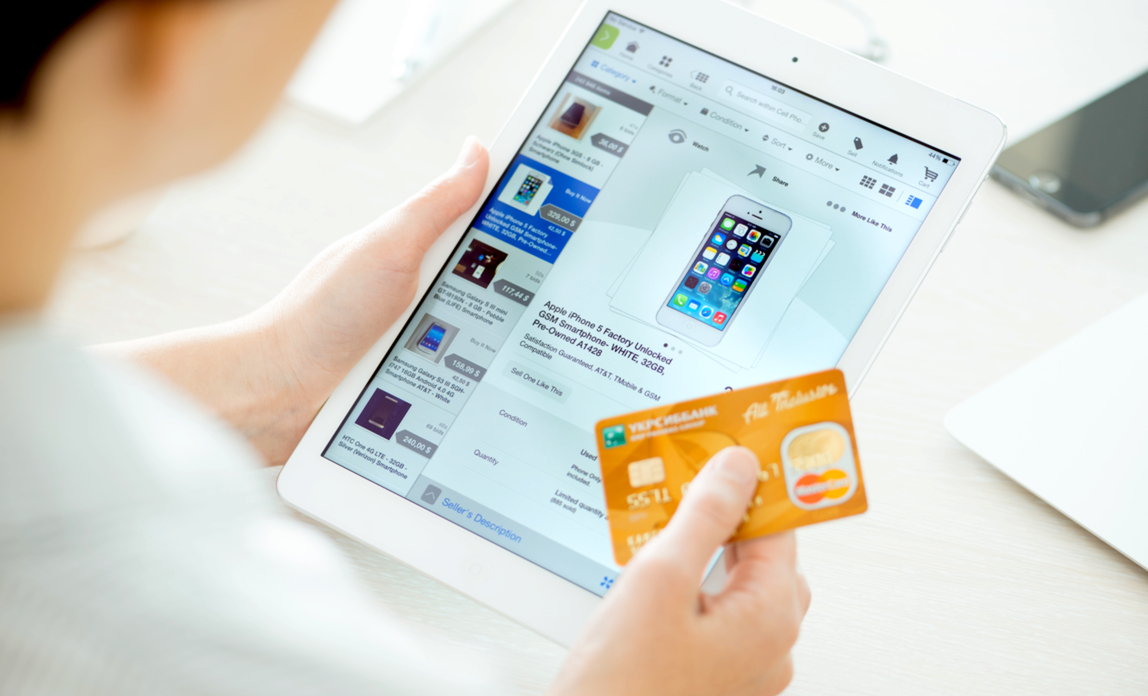 Benjamin Dyer of invoicing software supplier Powered Now looks at how businesses can set up an online payment system
In my job I come into contact with a lot of online businesses. And although the range of websites is staggering, there is one common factor: they all need to be able to accept online payments.
Figuring out how to start accepting payment online can be a daunting process, especially for a new online shop. There is a lot of jargon, bureaucracy and confusion about how to get started.
PayPal: easy payments, but big fees
PayPal is a third-party payment gateway that can process online payments for you. In the years since its launch, PayPal has become one of the most successful online businesses of all time. People have huge trust in the brand and it's incredibly simple to set up. To my mind, every online shop should accept payment by PayPal, regardless of its size.
The downside to PayPal is the fees. PayPal charges vary between 1.4% and 3.4% per transaction in addition to a small handling fee. This may not sound a lot when you are starting out, but it can become fairly painful in the long run, especially if you are successful.
To take PayPal payments, you will need to add the secure PayPal button to your website.
What is a merchant account? Do you need one?
Eventually, everyone selling online wants to take more control and accept online debit and credit card payments directly. This allows you to create a seamless experience for customers, who no longer have to be passed to a separate website to make payment. Your customer can pay for the goods in their own currency and the funds are transferred to your bank account in sterling - making the payment process easy for overseas customers to buy goods via your website as well as those from the UK.
To do this, you need an internet merchant account (IMA). If you come from a traditional retail environment (perhaps you run a high street shop), you may already have a merchant account as part of your business banking.
If not, your first step should be to contact your existing bank. This is often the quickest, most cost effective way to get an IMA.
Once you are set up with an IMA, you need to sign up with a payment service provider (PSP). Well-known PSPs include WorldPay, Sage Pay and SellerDeck.
The PSP is the bridge between your online shop and your bank. Think of it as an electronic till. Check how well your chosen PSP will integrate into your website and see whether it offers additional features such as anti-fraud measures.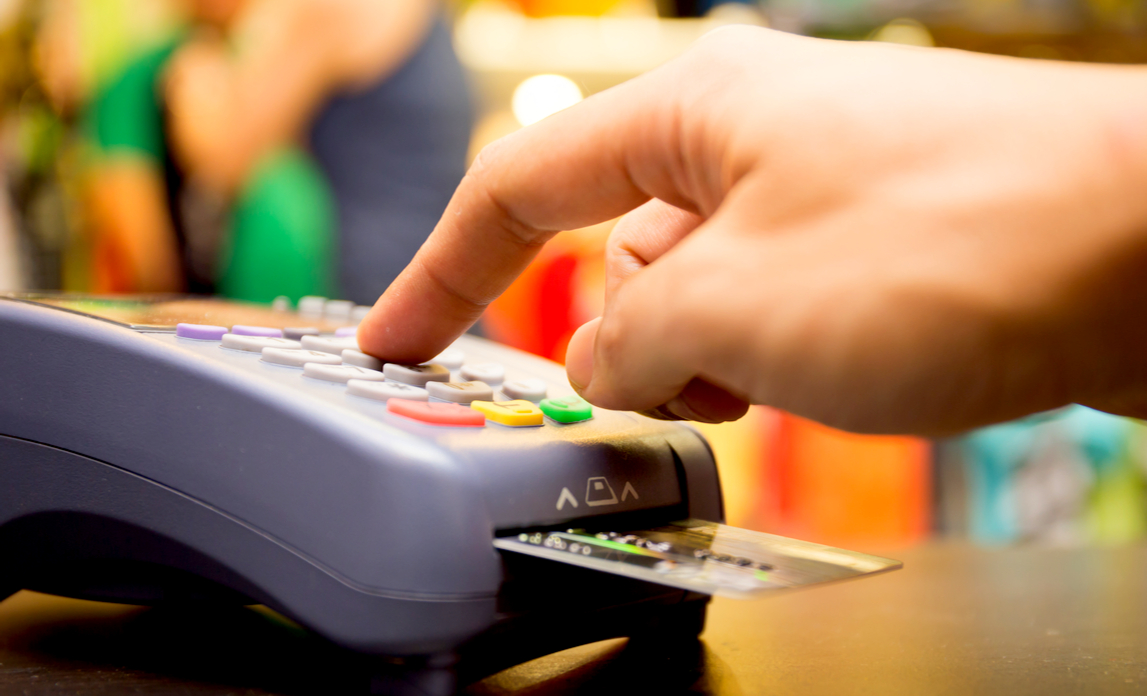 Cheaper merchant accounts for your business
If you want to take card payments, when selling sell face-to-face, over the phone or via your website, you need a merchant account. Compare quotes from top merchant account suppliers and get the right deal for you.
How to secure online transactions and payments
Are you PCI-DSS compliant? The Payment Card Industry Data Security Standard (PCI-DSS) is a worldwide standard created to help prevent credit card fraud. If you hold, process, or exchange cardholder information, it's important you are compliant. Breaching PCI-DSS carries heavy fines that could put many small companies out of business.
However this needn't be a huge hurdle. If you are using a PSP, it's the PSP that has to be PCI-DSS compliant, not you. They have all the headaches of staying compliant, and your systems hold no sensitive payment data.