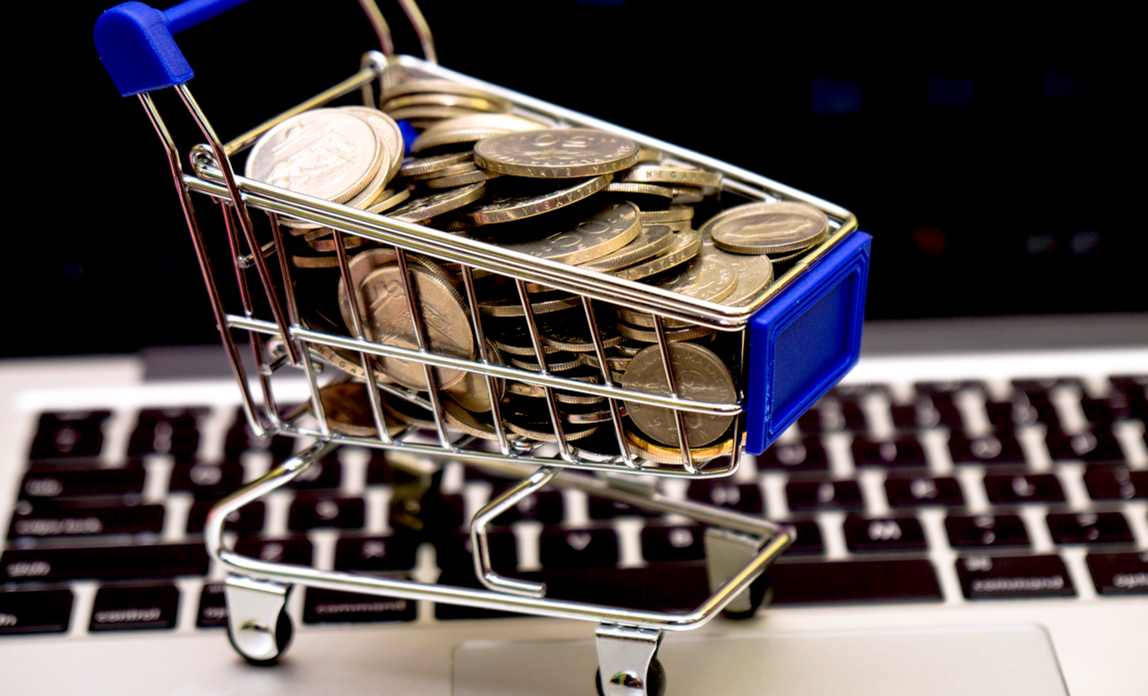 Knowing where your website visitors come from, the devices they use and what they do once they reach your site can enable you to shape your online presence to meet your customers' needs. We look at how web analytics can help you meet your online objectives
Many good-looking and expensive websites fail; many that are low-cost or self-built succeed.
Why? The secret behind the most successful websites isn't the level of investment or abundance of attractive imagery; it is simply that they provide clear routes to desired actions and enable visitors to browse and engage with content without fuss.
Most websites fail to offer a tangible return on investment because the business objectives have been ignored when devising the web strategy. Similarly, if the online marketing effort isn't measured correctly against company targets, websites will have a hard time making any kind of meaningful impact.
Whatever the business objective of your website, analysis software will help you determine whether or not you're meeting it. These vital apps reveal which marketing channels are providing a healthy number of visitors, which are near-dormant and the parts of your website that are most popular. They'll also sniff out the pages your visitors actively avoid thanks to bounce rates (the percentage of people who leave certain pages the moment they land on them) and individual page analysis.
Armed with this information, you can create a marketing strategy and build a website that really works for your business. And, thanks to a wealth of web build platforms including Wordpress and Squarespace, you can now do so incredibly cost-effectively.
Thankfully the choice of tool for measuring the performance of a website is relatively straightforward. For most small firms, the free Google Analytics platform remains the best and most approachable web analysis software on the market.
Tracing your web visitors
Visitors will typically find you via natural search engine listings, from links on other websites, via pay-per-click advertising, or from links contained within email marketing campaigns and social media posts.
If you have paid a marketing agency to undertake the search engine optimisation (SEO) for your website but your natural search listings don't appear to be improving, the strategy may need to be reviewed. Best practices for being indexed and ranked by Google change regularly, so it's important you stay on top of the latest Google algorithm updates.
By using Google Analytics' powerful reporting suite, you'll also be able to determine which referral sources offer the greatest influx of visitors and which marketing channels are underperforming.
As well as telling you which methods and platforms visitors have used to find you, website analysis tools will also reveal their geographical location. There has been a massive growth in the adoption of location-based services and data from Google suggests that half of all search queries are based on location. Getting your business listed in online directories such as Rated People, Checkatrade and Thomson Local and using services like Google My Business can help you attract more local business.
If you are targeting customers in particular regions, geographical data is invaluable when it comes to assessing how successful your endeavours have been. Furthermore, location data can alert you to opportunities in countries you may have otherwise overlooked.
Optimising your website for mobile devices is now essential and web analysis tools will show you how many visitors are visiting your site from their smartphones or tablets. It will even break down the varying operating systems and web browsers they use, enabling you to focus on the right strategy for cross-browser and device compatibility. For example, if 90% of your visitors are using Safari on iPhones to access your site, you can focus a greater portion of page testing on that platform combination.
Monitoring how visitors use your site
The way visitors use your website speaks volumes about the quality of its content and how easy it is to navigate. By analysing your site, you'll be able to determine navigational and content areas in need of improvement and increase its ability to meet your objectives and conversion rates. Gaining actionable data on how your website is used is the key to turning more enquiries into sales.
Most web analysis tools give you the ability to define goals. A goal could be a particular route taken to reach the 'Contact Us' page, or the speed with which a call-to-action (CTA) is clicked on page entry. Goal monitoring will enable you to ascertain just how many of the visitors to your site end up completing the journey you expect of them and gives you the chance to act when things don't appear to be going to plan.
If conversions are low, look at how much time visitors spend on particular pages. This is usually referred to as 'average time on page' and, when combined with bounce rates, will provide key insights into the potential obstacles people are encountering. Try the journey yourself; visit your website with the mind-set of a stranger and see how intuitive it is. Which - if any - CTAs stand out? Are there any obvious roadblocks? High bounce rates and low average times on page usually indicate that you have some work to do.
Page-by-page analysis will enable you to identify stale or cumbersome content visitors quickly abandon and pages on which they're spending more time than is necessary. Most web visitors will have limited attention spans, but those with more patience may be spending a long time on innocuous pages, because they simply can't fathom the user interface or find the 'Contact Us' button.
Your website shouldn't demand endless attention from its visitors, and not every goal you set will require long periods of engagement with content. The ability for web analytics to look at the constituent elements of your site and provide granular detail on its use is therefore very welcome indeed.
Thankfully, the steps you need to take to improve those all-important web statistics usually require nothing more than a healthy dose of common sense. For example, simplifying an online application form or installing faster payment software could result in your web visitors spending less time on your website but reaching goals quicker, thus increasing your conversion rates.
Services such as Google Analytics reveal the journeys taken by visitors to reach your website and what they get up to once within your grasp. They offer meaningful data that confirms how effective your website is at guiding visitors towards goals and provide intelligence which, when acted upon, can make small percentage improvements each time.  In the world of online marketing, that's enough to make a big difference.
More on this topic: