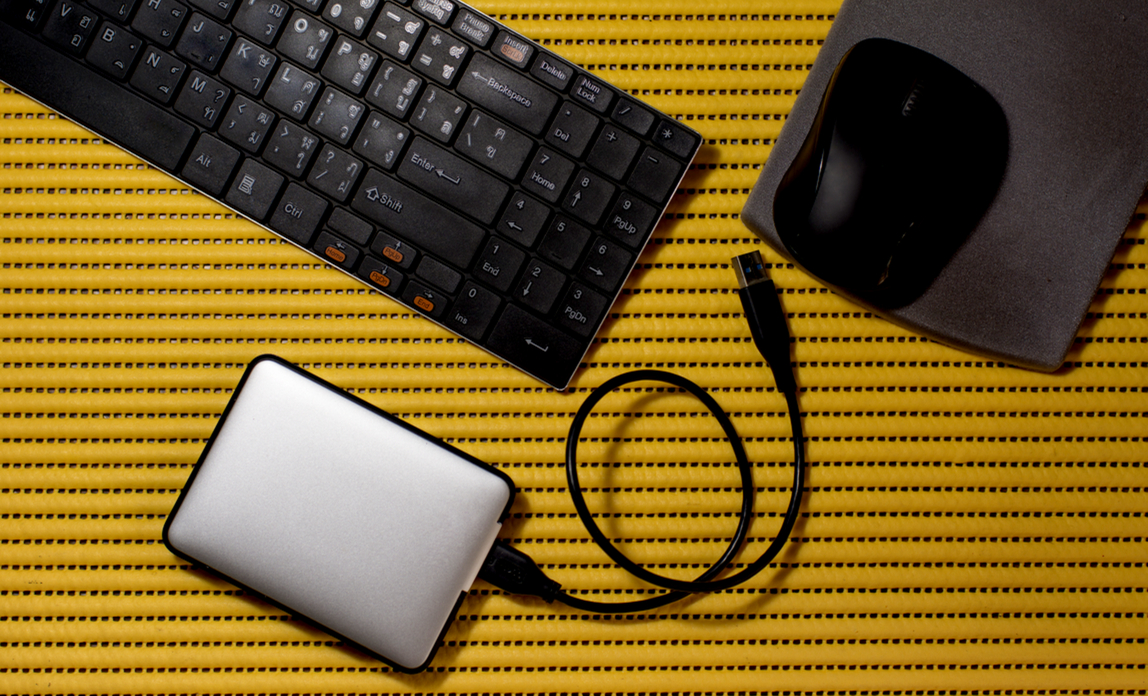 Accessories add additional functions to your computers. Some come with your computer as standard, while others can be added as required
Accessories such as a keyboard and mouse may be essential in order to operate your computer. Others - such as graphics tablets and barcode readers - may be useful for specialist tasks.
Computer accessories are also called computer peripherals and can include printers and scanners and storage devices.
The best way to assess which computer peripherals would be useful for your business is to define your IT requirements, then match suitable accessories with these.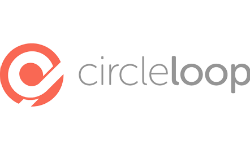 Get a modern cloud phone system that's loaded with killer features - business numbers, call recording, voicemail transcription and analytics - all included as standard.
Get the right computer monitor
It's important everyone in your business has a computer monitor which is adequately clear, large and bright.
Larger computer monitors are easier to work with. Computer monitors with a 21" screen (measured diagonally) should be the minimum, but larger sizes are increasingly affordable.
If you can afford it, a 27" screen will give you an impressive space to work in. Go for a monitor with a higher resolution too (1920 x 1080 pixels or more) - this measures what you can fit onto the computer monitor.
Look for computer monitors which can be easily swivelled, tilted and adjusted for height. Some are touch-sensitive, allowing you to control your software by tapping, swiping and dragging on the screen.
It is possible to use two computer monitors with one computer. This is often called 'dual screen' or 'dual computer monitors'.
A dual-screen setup can improve productivity by giving you more space to work in, if your computer supports it. Just bear in mind the law of diminishing returns if you fancy going beyond two screens!
Computer keyboard and mouse
Most desktop computers come with a cheap keyboard and mouse as standard. These are usually basic models which may have poor ergonomics or be unpleasant to use.
People who spend all day typing or using the mouse on their computer may see significant benefits from a better keyboard and mouse. It's not just about being comfortable – conditions like repetitive strain injury and carpal tunnel syndrome are associated with poor ergonomics.
Unresponsive keyboards and inaccurate mice can also dent the efficiency of staff, especially if they're great touch typers or designers who need pixel-perfect precision. In these cases, it's worth finding an input device that fits the needs of the person using it.
A good keyboard should cost from £30 and a mouse about £20. You will pay more for wireless versions, so consider whether you really need them. It's often best to spend the extra money on a better designed input device instead.
Unlike other pieces of hardware in your business, it may be unwise to standardise on a single type of keyboard and mouse for everyone. People have individual ergonomic needs, so you cater for these by offering a range of models.
Exclusive discount on Microsoft 365
Get a 10% discount on the latest Microsoft 365 Business Standard annual subscription including Outlook, Word, Excel, Powerpoint, Microsoft Teams, and more.
Projectors
Computer projectors are an alternative to computer monitors and allow you to project a large image onto a blank wall or screen – typically from a laptop. Projectors are useful for presentations and meetings and can be connected to tablets and digital TV boxes, too.
As with computer monitors, check the resolution. Look for a minimum resolution of 1024 x 768 pixels, but aim higher if possible.
If space allows, you should also consider investing in a pull-down screen on which to project the image. These can be installed on the ceiling, wall or positioned on a stand and are available from as little as £50.
Look for projectors that are capable of projecting at full HD (usually referred to as '1080p') to ensure the best quality image and compatibility with modern devices. Brightness is also important, and is measured in 'ANSI lumens'. A projected rated at 1,200 should be ok in a dim room, while 2,000 ANSI lumens should suit a normal office environment.
Most projectors will offer a range of inputs, but make sure yours has at least an HDMI input and 'VGA' input.
Other types of input device
Your business might also use these other types of input device:
Trackballs and trackpads. Like a mouse, these allow you to control the cursor on your computer screen. They are useful in limited space, or where people need an alternative to a mouse.
Graphics tablets. Most often used by graphic designers, these consist of a stylus and pad which allow you to 'write' on the screen and offer very fine control. They start at £50.
Barcode readers. Vital in retail environments and for stock control, these can be connected to standard PCs, though are often part of a customised point of sale system. You can buy a barcode reader for less than £50.
Audio computer accessories
Speakers, video cameras, headphones, microphones and headsets are useful for video conferencing, placing voice over IP (VoIP) calls and listening to music at work (if you allow it).
For VoIP and conferencing, a comfortable headset (about £20) is best. This leaves hands free for typing.