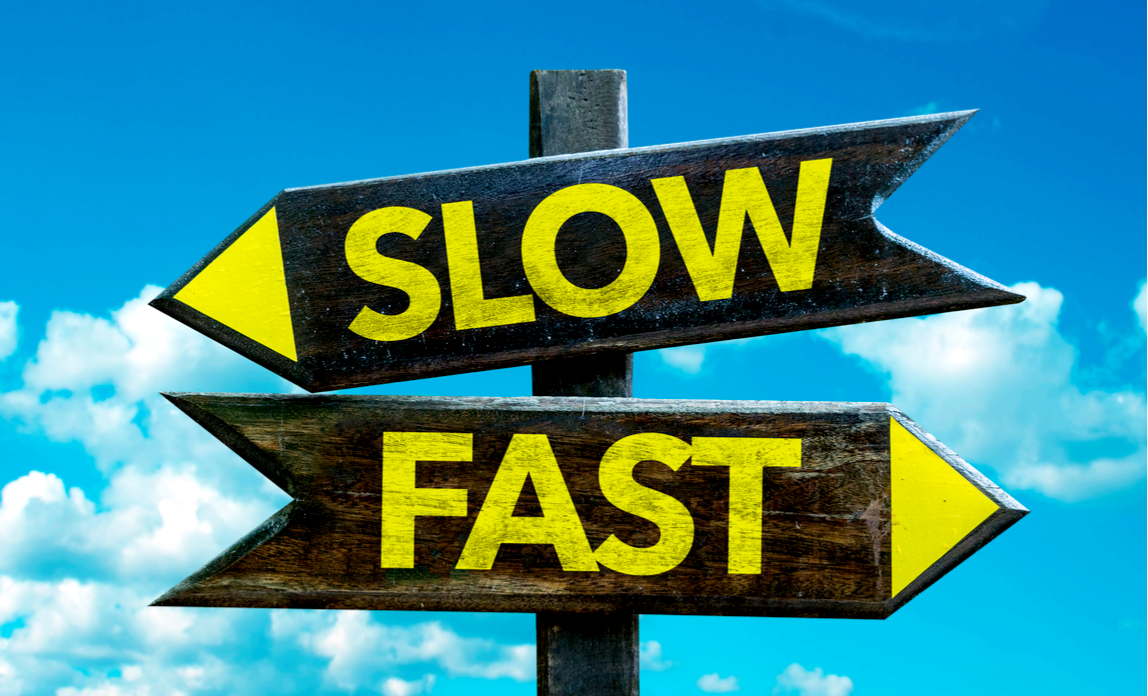 As we enter 2018, let's take a look at what changed in the world of telecoms over the past 12 months – affecting both businesses and consumers.
2017 saw the launch of the first £1,000 phone with iPhone X; a landmark event and a long way from the return of the much-loved Nokia 3310 - priced at around £50.
Unfortunately, the year did not see any improvement in the Government's approach to addressing the shortfalls in the UK's telecoms infrastructure. As the year drew to a close, Lord Adonis called it "deplorable" and urged Ofcom to take action.
Improving broadband
On a positive note, Vodafone announced it will start to roll out its own fibre network in conjunction with City Fibre. Let's hope it starts to solve the issues of rural areas and those of businesses in city centres and on business parks that lack fibre broadband.
BT announced trials of Fibre To The Premise (FTTP) technology. Why, when Latvia already has 45% coverage and South Korea 85%? The UK has yet to get above 2%.
Ofcom continued its tradition of bottling decisions that would benefit consumers and businesses; allowing Openreach to remain joined at the hip to BT rather than forcing full separation. It compounded the issue by appearing to favour BT in sorting out the mess of fibre broadband shortages, rather than opening up the market.
Ofcom also reduced the levels of proposed compensation for missed appointments and delays in fixing faults. The compensation level still does not act as a real incentive to improve services.
Roaming charges
Roaming charges in Europe came to an end this year; but it remains a disgrace that we cannot roam for free in the UK. This would help reduce the "not-spots" we all face when travelling around the country. It's another example of the Government and Ofcom not standing up to the networks.
Mobile data traffic continued to grow and texts declined. The percentage of people not using their mobiles for voice conversations rose dramatically. The growth of communication apps such as Facetime and Whatsapp drew users away from the traditional networks.
Businesses continued to give up traditional lines for SIP and VoIP at a fast rate. Almost one in six business phones is now connected to VoIP. Traditional premise-based vendors, such as Avaya and Mitel, promoted their cloud-based solutions equally, if not more than, the premise option. But claims that the landline is dead are certainly premature.
Mobile phone news
Microsoft gave up its attempts to become a major player in the mobile space. Many new handsets were launched with varying degrees of success. Google's Pixel phone had reported issues of screen burning. Much was made of Apple's facial recognition. And prices rose faster than the growth in new features. This was reflected by an increase in the number of people opting for SIM-only deals, which were promoted more heavily by the networks than before.
In summary, the UK remains in the slow lane. Not much changed in the past 12 months. Continued uncertainty over Brexit remains the biggest concern – overshadowing some of the telecoms issues. However, we still need to address the issue of poor telecoms infrastructure in the UK if we are to compete on a world stage after Brexit. Waiting until we leave will be too late.
On the positive note, individual companies continue to show the ability to innovate despite our infrastructure continuing to slip behind.
Sponsored post. Copyright © 2018 Dave Millett, independent telecoms brokerage Equinox.