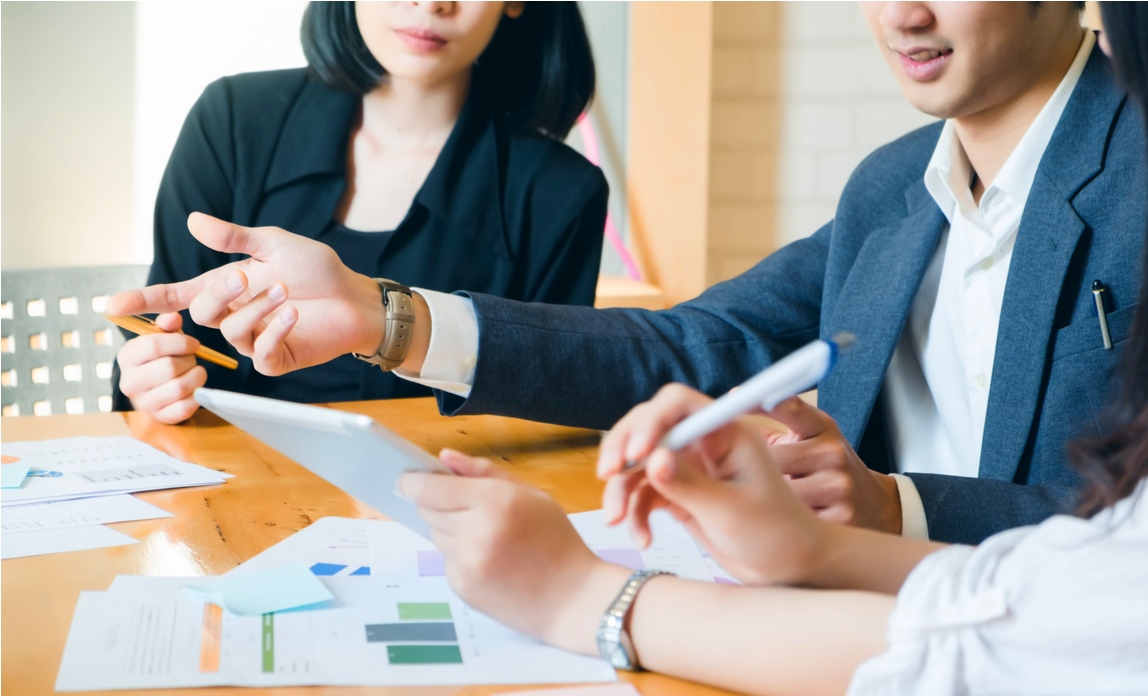 Traditionally, when it comes to market research, businesses have majored in number-crunching at the expense of qualitative data.
The problem with this is that quantitative research may be able to tell you that 80% of your clients are happy - but it can't tell you why the remaining 20% are not. On the other hand, qualitative data can provide valuable insight into consumer opinions. Properly interpreted, it provides fact-based metrics supporting positive business change.
Data analysis can be challenging for businesses, particularly those with no experience. Automated programs can interpret qualitative comments to some degree - but human input is still vital in the process. In this day and age, experts can be called upon to help businesses in need.
So, what are the benefits of outsourcing your qualitative data analysis?
Data agencies have the skills and experience
Preparing qualitative data and conducting data analysis can be a very complicated task, a point that businesses may not fully appreciate until they try to implement it in-house.
You could appoint the tasks to an IT professional or your existing IT team; however, the reality is that these individuals may not necessarily have all the required skills to get the job done.
Experts in data agencies, with years of experience, boast skills in statistical analysis, database development, software engineering and project management; skills that will take your in-house teams a while to learn, develop and master.
Data agencies expand your capacity
Your staff may not necessarily have the time to devote to data analysis, with other responsibilities taking precedence. With an outsourced data agency, you have a dedicated team working for your business who can provide you with actionable data insights - allowing your employees to focus on putting them into practice.
Data agencies can offer real-time insights
Data agencies can also help you review your marketplace. With your competitors' customers continually posting feedback of their products and services online, you have the opportunity to analyse this data in real time - giving you insights to help you win their custom and gain the competitive advantage.
Data agencies save money and time
Many organisations may consider hiring an in-house team to take on data responsibilities. However, hiring an analyst, software engineer, database specialists and project managers on a full-time, or even part-time, basis can be extremely difficult, costly and can take some considerable time to source the right individuals. Outsourcing, in many cases, is the most cost-effective way to implement data analysis into your business.
Data agencies also streamline the process, using the right practices, individuals and resources to ensure accurate results are achieved to a faster timescale.
Data agencies have the specialised tools
Data agencies, understandably, have a variety of specialised tools at their disposal; something which may be costly for your business. The expert data analysts may have completed successful projects for other organisations using these tools, meaning they have a thorough understanding of them and what they can achieve.
All in all, qualitative data analysis is a fantastic opportunity for your business to grow in the competitive marketplace - but you need the best in the field in order to achieve the best results.
Sponsored post. Copyright © 2018 Pansensic Ltd, UK-based data analyst experts helping you develop your company through effective qualitative data analysis.