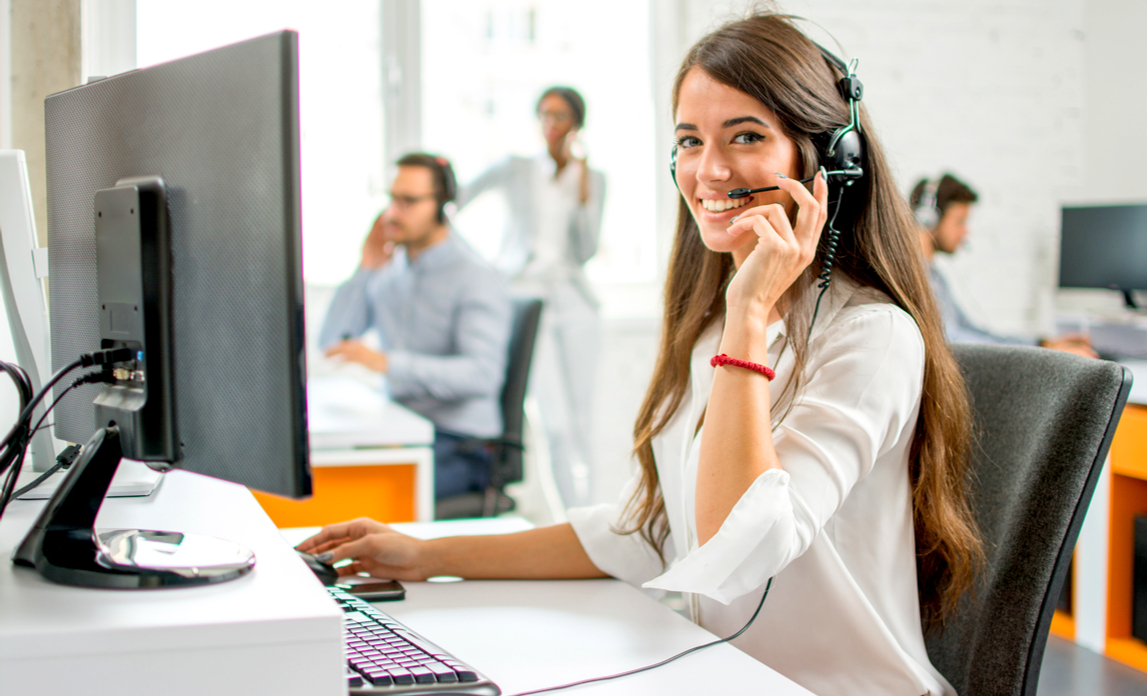 Every small business relies on an arsenal of tools to perform effectively. One of the most essential technologies a business must invest in is a dedicated phone system.
Traditionally, businesses opted for a landline phone system. These days, however, there are alternatives such as employee mobile phone plans and VoIP.
Here's why small businesses should consider adopting VoIP.
What is VoIP?
VoIP, or Voice over Internet Protocol, means using the internet instead of traditional phone lines to make a voice call. Unlike a phone line, VoIP uses a headset to translate your voice into data packages which are transmitted online to the receiver.
You can either opt for pure VoIP-VoIP (where both you and the other person need to be using the same VoIP network, such as Skype), or a slightly more expensive integrated system that lets you place and receive calls to standard landlines.
How can VoIP benefit my business?
VoIP is clearly more convenient and a faster way to communicate as well. The best VoIP systems for small businesses have several benefits that make them a worthwhile choice - here are just a few.
Lower cost
One of the most attractive benefits of a VoIP system is the savings. Most small businesses already have a paid-for internet connection. By adding VoIP into the package, they can save on infrastructure as well as maintenance.
Additionally, if the business deals with a lot of international calls, a VoIP system can be a valuable tool to have because it makes these types of calls a lot cheaper.
Better public image
A small business has the option to choose a hosted VoIP system. What this does is provide a dedicated auto-attendant, providing options for the caller to connect them to different extensions or departments.
This helps the business appear more professional and gives the impression that the operation is large and well-managed.
Flexibility
If your small business sends employees on trips to meet clients, a VoIP system can indeed be an advantage. The company phone line is connected to the internet; hence, it can be used anywhere where there is a good connection.
Managers can keep in touch with employees who are travelling, and they are also able to receive important phone calls even when they are not physically within the business premises.
Efficiency
A final benefit of a VoIP system is efficiency. With the ability to streamline business processes, there is more time for the business owner to focus on important organizational goals.
A VoIP system is suitable for businesses of any size - and especially for small businesses that are focused on growth and expansion. The many benefits of VoIP technology can help your small business achieve its long-term goals.
Sponsored post. Copyright © 2018 Best Online Reviews