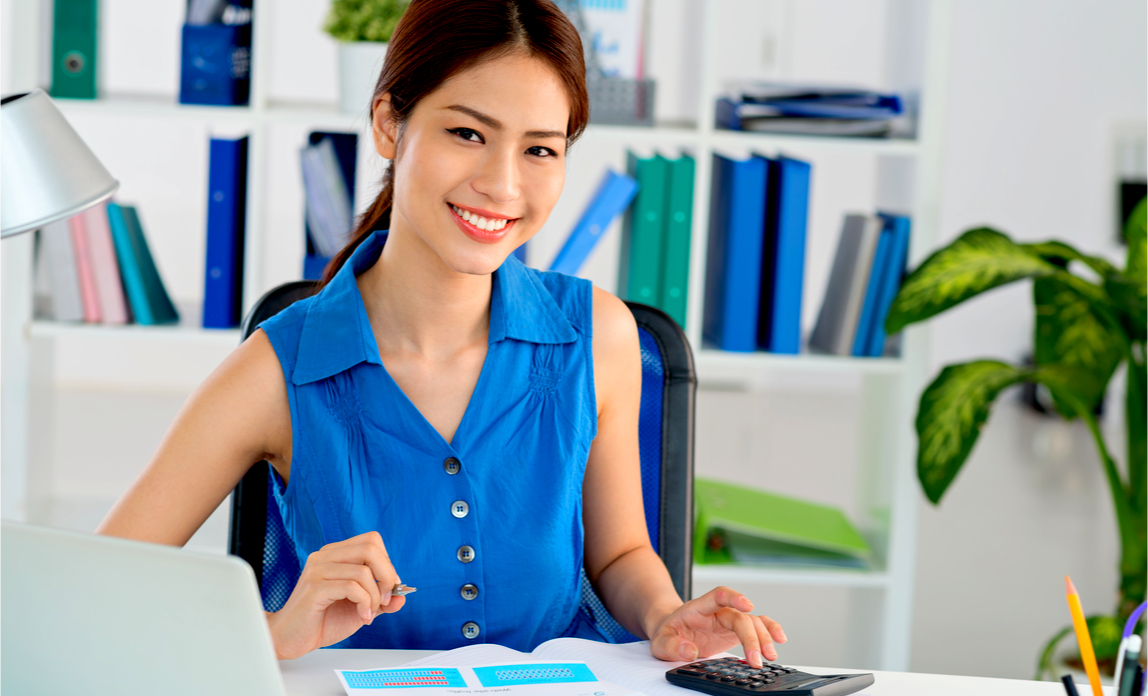 Payroll software is used to control and automate payroll processes for workers. Specialised payroll companies and human resources technology suppliers sell payroll software as a standalone system.
Payroll software is a key component of integrated human capital management (HCM) systems. It really speeds up the payroll process in comparison to paper-based systems. In addition, it lowers down the possibility of errors, and makes life easier for managers.
Why get payroll software?
Providing compensation is a must for any business with employees in all industries, and the size of the business doesn't matter. Because payroll must be done accurately and on a regular basis, it is reasonable for companies to invest in a system that automates these processes.
Payroll software can help prevent errors, and as a result will save you tons of time.
Payroll software features
Payroll software systems typically make light work of calculating deduction form employee wages, such as taxes, National Insurance and pension contributions. They also usually process deposits, calculate overtime and bonus payments, deduct wage garnishments, and generate payslips.
A lot of payroll systems provide employees the ability to access and download their payslips on any device, including desktop and mobile, and amend their personal details if necessary.
Some systems can be customised by the company's HR and IT specialists, who can update employee details and position staff in different pay classes.
Other notable payroll features include running balances and calculations, and fixing gross-to-net revenue. Payroll data analysis may also be possible, in order to produce custom audit reports and monitor spending trends.
Multi-country payroll
The biggest payroll software providers supply custom systems to multinational companies, allowing them to run their payroll across multiple countries with local currencies, processing taxes and other compliance obligations in these countries.
Some HCM vendors, including SAP, depend on third-party, autonomous, multi-country payroll outsourcing providers to provide payroll services in certain countries.
Copyright 2019. Article made possible by Osome. Doing business is a test of character - doing business papers shouldn't be. Osome helps entrepreneurs establish all the accounting online 24/7 via one cloud-based platform.