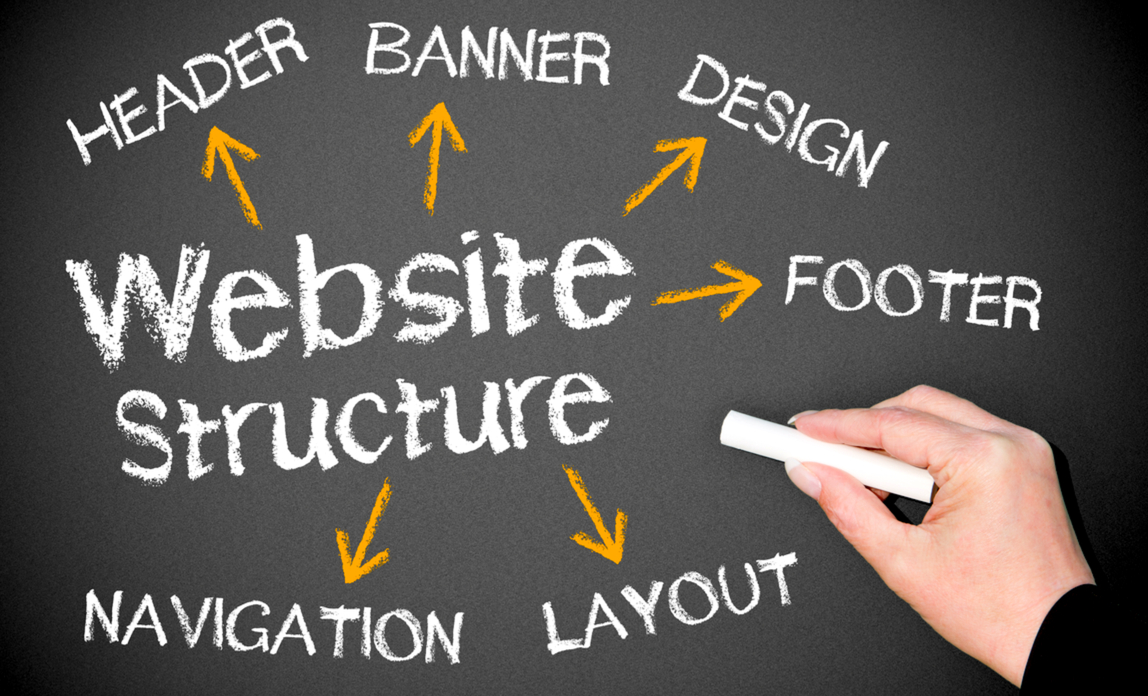 Ecommerce and online payment expert Benjamin Dyer looks at how to select the right ecommerce system
I speak to hundreds of online businesses and they all say the same thing: choosing the right ecommerce system is not easy. The biggest challenge is satisfying both your current requirements and your plans for the future. You need a service which can grow with your business, but which remains affordable.
Ecommerce services explained
Ecommerce services are the supporting infrastructure your business needs in order to sell online. There are two main types:
Ready hosted. These packages include everything you need for an ecommerce website. You just log in, build your shop and start trading. It's easy to get started with a ready hosted package, but they may offer fewer possibilities for expansion. For example, many of these packages limit how many products you can sell. Web hosting companies usually sell ready-hosted services.
Desktop applications. These are pieces of software which you install and maintain yourself. You usually need to purchase business web hosting separately, then install the ecommerce software there. These applications offer more flexibility (for instance, you can move to a more powerful hosting package as your shop grows), but require some technical knowledge to set up.
Get the right web hosting
No matter which type of service you choose, it's important the web hosting - which allows you to publish your ecommerce site on the internet - is reliable.
To put this into context, your online shop is only as good as its capability to handle peak traffic - like, for example, in the run up to Christmas. A slow or unresponsive site is a sure way to get ignored by potential customers. Slow or unreliable hosting can also adversely affect how your site ranks with search engines like Google.
However, it's often important to keep costs low - especially if you're just starting out with your online shop. To balance performance with cost, look for:
A web hosting company that treats ecommerce as a core part of its business - not as an afterthought.
Flexible packages that can be upgraded or downgraded easily as the number of visitors to your website rises or falls.
A hosting company based in the same country as your target audience. This ensures a faster-loading site and is good for local search engine rankings.
A good level of support, with a service level agreement guaranteeing a certain response time in the event of problems.
Processing ecommerce payments
Your online shop needs to be able to process payments so people can actually buy from you online. If you buy a ready hosted package, payment processing will probably be included. If not, you'll need to find a payment service provider (PSP).
These include services like PayPal, SellerDeck and WorldPay. Most offer similar features, but check the level of fraud protection and how well the service can be integrated with your own online shop.
It's a good idea to get started with a service customers recognise, like PayPal. However, they often charge high processing fees - typically 4% of every transaction for smaller online retailers. As these costs mount up, you'll want to look at more cost-effective services.
You'll also need to make sure your online shop complies with the UK's strict rules for handling credit card data. These are called the Payment Card Industry Data Security Standard - PCI-DSS for short. As you long as you process payments through a PSP, it's easy to stay compliant - you never actually see any of your customers' payment details, so compliance is the PSP's problem, not yours.