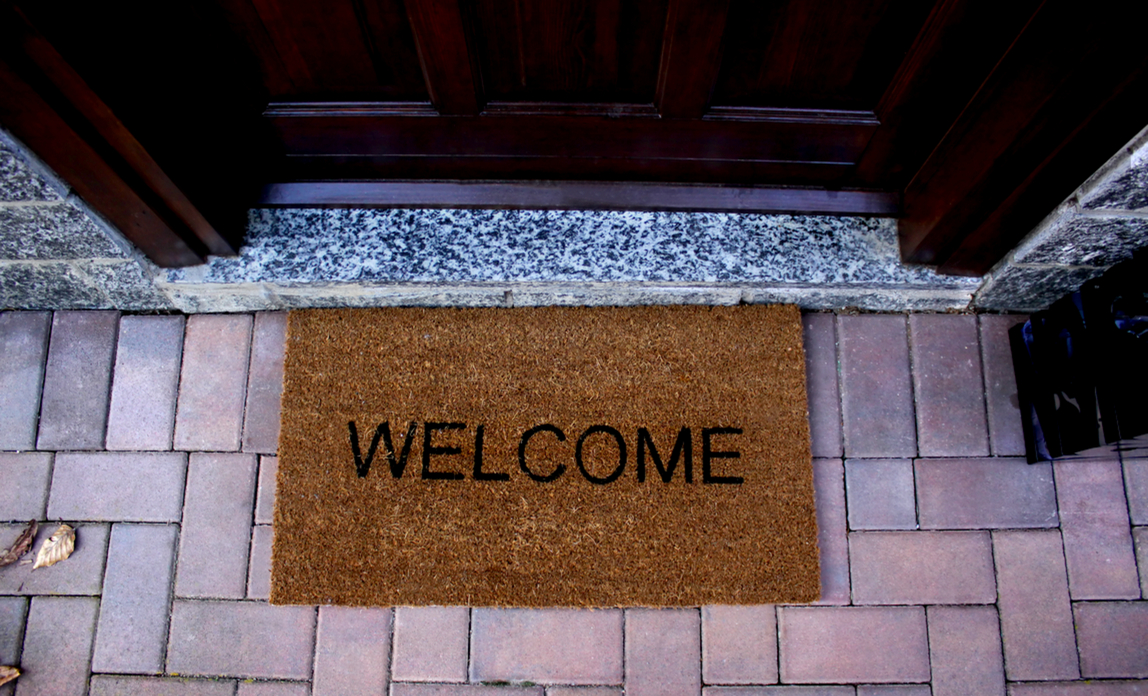 Your business web host provides a home for your website. It's crucial you choose the right one - because without a reliable host that offers a range of services to support your business online, your website could let you and your customers down
Here are the key things to think about when choosing a host for your website:
Are they good at keeping customers informed about technical issues and new services? Will they assign you a dedicated account manager? Do they send reminders in plenty of time, alert you if a payment fails, and warn if you get close to any capacity limits?
Price. Don't be seduced by the lowest price, as you may well end up paying more later. Check the small print; do you have to pay for any extras? If so, are they worth it? Can you upgrade your package easily if you need to?
Service. Look for a hosting company that offers 24-hour service and allows you to speak to staff on the phone and via online chat - not just via email. Being able to reach a real person means the hosting company is less likely to pass the buck and should resolve problems faster. Check if you can find their phone number or online chat link easily - if it's hidden, maybe they don't like to talk.
Technical expertise. Your host must offer good technical support so it can deal with any problems quickly. Ideally, your prospective host should guarantee at least 99.9% uptime. Just remember, even though '99% uptime' sounds good, it means your website could be down one day in every hundred.
Do they have supplementary systems? As with any other IT set up, reliable web hosting companies should have no single point of failure. Check they have backup power and network supplies for their servers. Some may also operate a content delivery network (CDN), which replicates your website across servers in different locations for extra reliability.
Do they test their backups? Every web hosting company will claim to keep data regularly backed up, just in case anything goes wrong with their servers. But the most reliable web hosting companies should be able to tell you how often they take backups and when they last tested them. For real peace of mind, you should make your own offline backups, too.
Online security. Make sure you get an SSL certificate if you operate an ecommerce business, and that your shopping platform is safe and easy to use. Ask about protection against spam, viruses and other malware. Is your server protected by a firewall? Do all data touch points comply with the GDPR?
Flexibility. As your business grows, so will your website. Ensure your web host can support any changes to your website such as adding a blog, videos, databases, picture galleries or simply more sections. Are they geared up to integrate new technology? Can their service scale as your visitor numbers increase? Choose a website host based on your future plans, not just where you are now.
Compatibility. Make sure the systems and software you work with are compatible with your host. Be wary of web hosting firms that tie you down to their own bespoke software - particularly if that software is a website building platform. What will this mean if you want to move elsewhere?
Backup. How frequently does the hosting company backup your website data? This task should be carried out regularly throughout the day; if it's not, ask why. You only need one problem to lose important information, customer data or orders.
A proven track record. Ask to see testimonials and examples of other websites they host. A reliable web hosting company will be happy to put you in touch with satisfied customers who can tell you about their experience. Google the web hosting company to see what people are saying about them.
The contract. An SLA should form part of your contract with a reliable web hosting company. It guarantees that your hosting will be available for a certain proportion of time (usually 99.9% or higher) and that you will receive help with problems within a set timeframe. A reliable web hosting company's SLA should entitle you to compensation if these targets aren't met. Look at the terms and conditions. Is there any flexibility in what is being offered? How long is the contract? Can you get out of it if you want to?
Moving hosts. Some website hosting companies will offer to transfer your site from your existing host to their service. If so, check they can move all of your files, images and data to the new host location easily and, above all, quickly.